Harvester Bass Club Sponsorship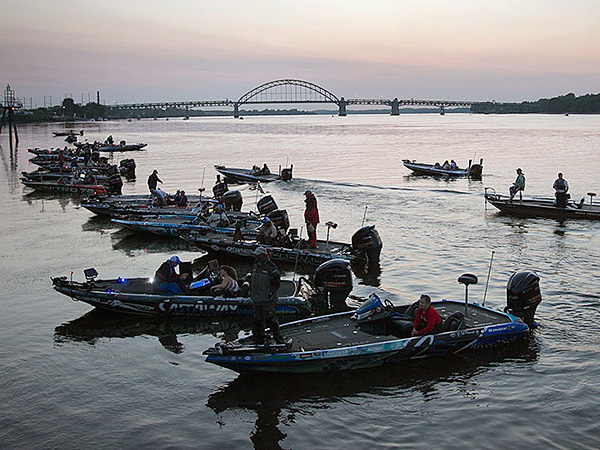 We appreciate your interest in becoming a club sponsor for the 2021 fishing season. Your sponsorship fees are used to offset our operational and tournament expenses, and without your help the 2021 season wouldn't be a success.
As a sponsor of  Harvester Bass Club your company name or Logo will be displayed on our Tournament information literature given to anglers at all HBC tournaments and your Logo will be featured on the HBC website. https://www.harvesterbass.com/
which currently receives several thousand page views per month.
Our club has three (3) tournament circuits which are operated in a Tri-State area. Your business name is prominently displayed and promoted at each tournament launch site for the duration of each club event. As always, the members of our club are encouraged to patronize the people who are kind enough to sponsor Harvester Bass Club.
Additionally each sponsorship comes with a Single Club Membership so if you are a fisherman you can join us on the water!
If you cant use a membership to HBC, you can choose to receive a free ticket to our End of Year Awards Banquet.
We appreciate all that you and your firm do for our community.
We thank you again for helping make Harvester Bass Club the Quad Cities largest and most active Tournament Fishing Club.
Ready to join the HBC Team as a sponsor?
Fantastic! 
Just follow this link to our sign up page and submit your information and payment.